In the laptop and PC industry, it is imperative that the brands keep innovating, and never take their foot off the gas. The laptop industry is extremely competitive, with multiple brands vying to climb the proverbial ladder, and capture a larger portion of the market share. Brands like Asus, Acer, HP and Dell offer various laptop lines and series, in an effort to cater to their diverse target audience, and provide devices that are affordable, while packing as many features as possible for different consumer segments.
Over the past few years, the budget and mid-range segments have become extremely important for laptop brands, while the mid-premium and premium segments are still vital for the manufacturers, as most of the companies and businessmen depend on these premium devices. For brands, it is important to not just withstand the competition, but stay one step ahead of the rest, which is why they continue to offer new features that set new benchmarks in the industry.
If you're wondering about what's new in the laptop industry, here are seven new features you can find in the latest laptop models from top brands.
Key Features to Look for in Your Next Laptop
1. Fingerprint sensor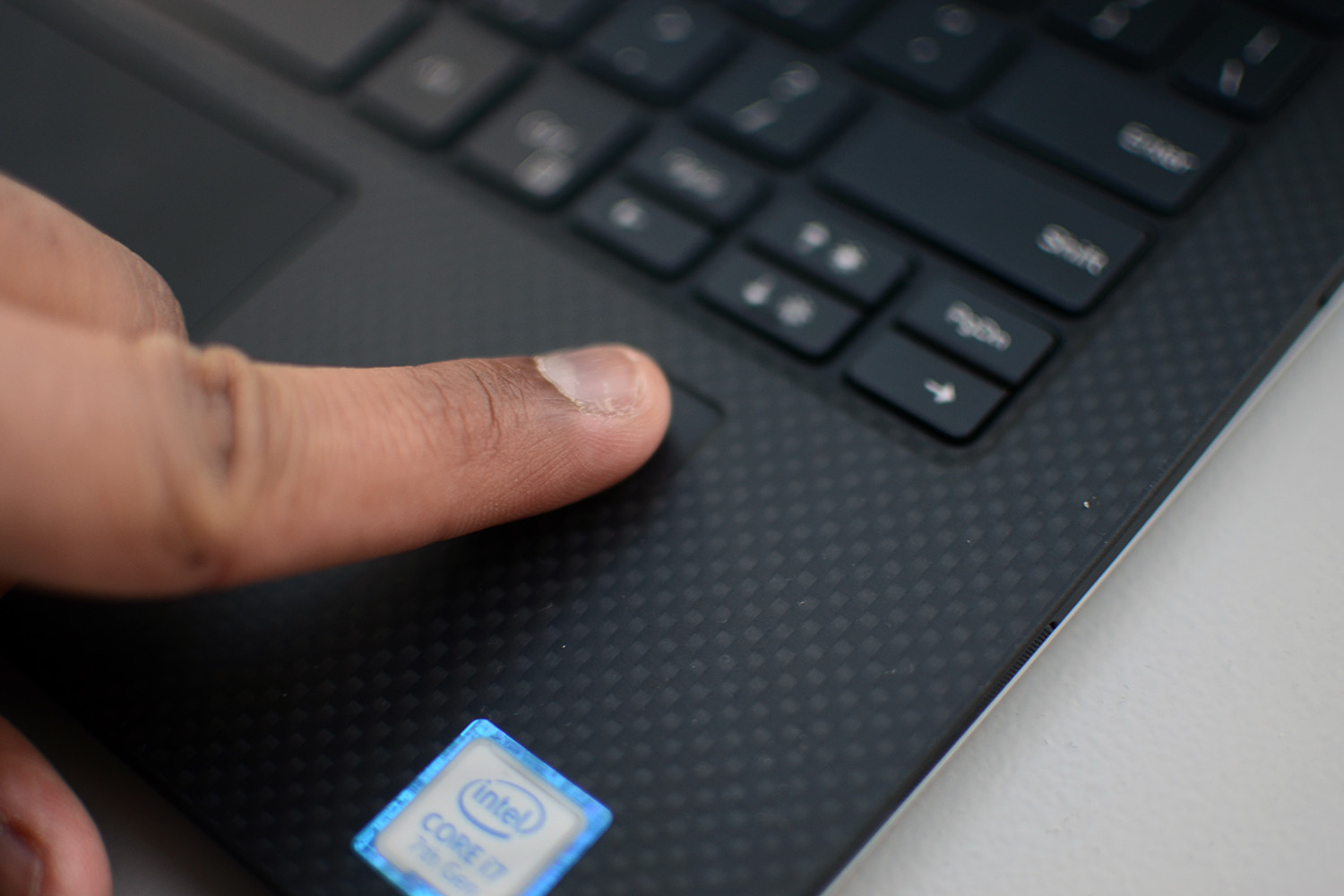 In this day and age, security is everything. It is imperative that we safeguard important information through a multi-layered security mechanism. While laptops, for many years, have come with a password facility in order to access our information, businessmen and corporations now require an additional layer of security, which is now offered by fingerprint sensors. Top brands offer fingerprint sensors with their latest laptop models, especially in the upper mid-range to premium segments.
Also Read: 5 Major Features of a Fleet Management Software
2. Dual displays
The best laptops offer greater convenience, and that is precisely what laptops with dual displays provide. This feature, however, is only available in high-end laptops, such as the Asus ZenBook Duo and the Asus ZenBook Pro Duo. These laptops come with a primary display, along with a secondary display just above the keyboard to let the users multitask with ease.
3. Convertible laptops
When we talk about premium laptops like HP Spectre x360, Microsoft Surface Pro, Lenovo Yoga series, or the HP Envy x360 laptops, these are 2-in-1 convertible laptops, which can be used either as a traditional laptop, or a tablet. These offer greater convenience and flexibility, whilst still being power-packed with all the latest features.
4. Foldable laptop
It was only a matter of time before laptop brands came up with foldable devices, and Lenovo is now offering the world's first foldable laptop, aptly titled ThinkPad X1 Fold. While the laptop still hasn't hit the Indian markets, it is expected to arrive soon, and will likely revolutionize the industry.
Also Read: 6 super benefits of using eco-friendly packaging
5. OLED displays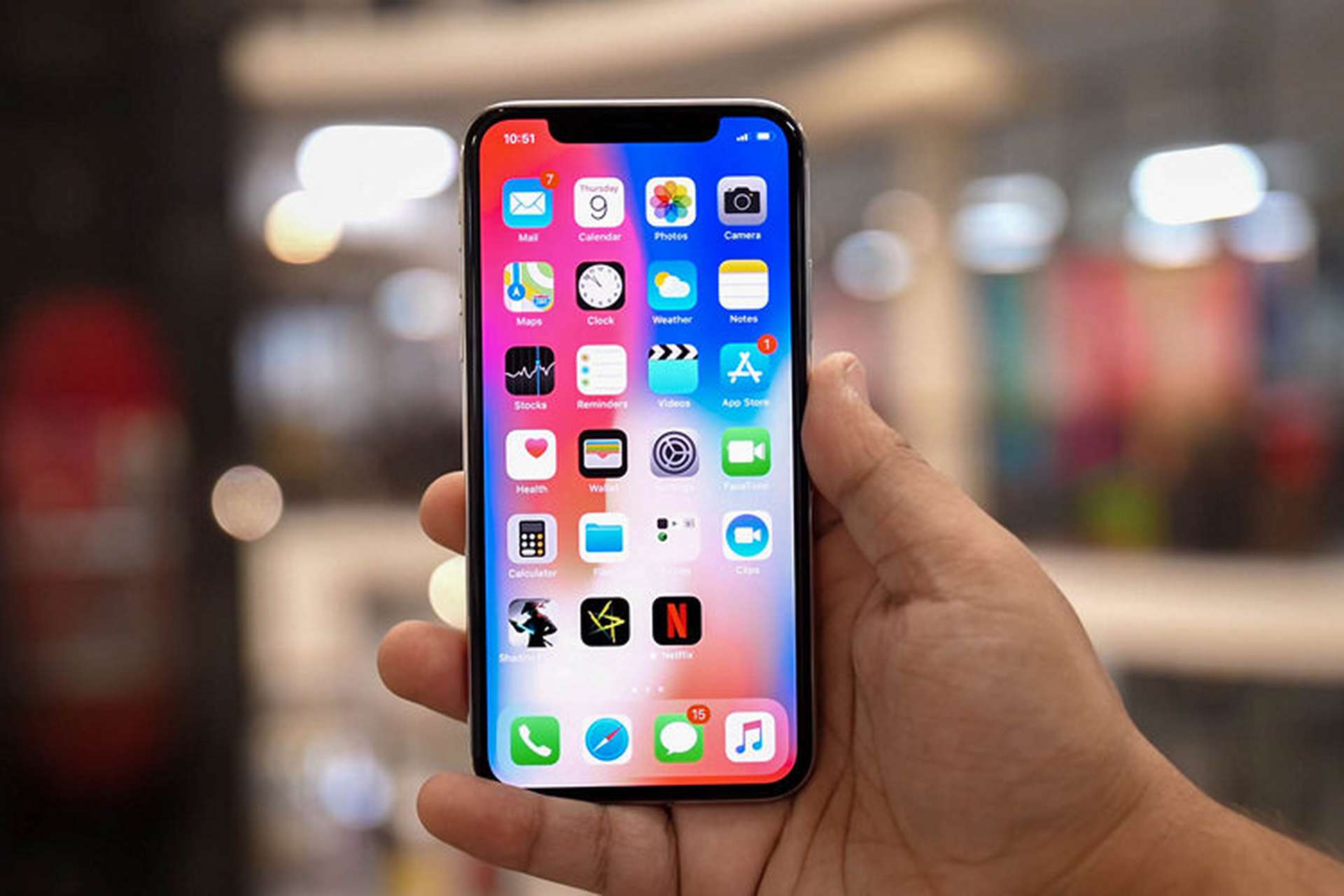 High-end laptops from the best laptop brands in India come with OLED (or AMOLED) displays, which offer images and videos at a higher resolution, and with exceptional clarity. Considering the fact that OLED displays are premium screens, these laptops are quite expensive, and are perfect for businessmen, company executives, or those wanting a premium device.
6. Touchscreen displays
The best laptops under 50000 come with touchscreen displays. These are essentially convertible laptops, but you might not necessarily have to undock the keyboard. A few examples include the Lenovo IdeaPad Flex 5 81X100NCIN, and the Asus NovaGo TP370QL 2 in 1 laptop. These are ideal for working professionals and students, who want lightweight laptops that can also act as tablets.
7. Type-C USB ports
We've all experienced slow data transfer speeds while transferring files between our laptop and an external device. However, type-C USB ports offer great speeds and functionality, and let users transfer the data faster. The latest laptop models come with at least one type-C USB port.
If you've zeroed in on the best laptop under 50,000 INR, but don't want to pay the entire amount upfront, you can buy the laptop using the Bajaj Finserv EMI Network Card. You can repay the amount in easy EMIs, with flexible tenors ranging from 3-24 months.